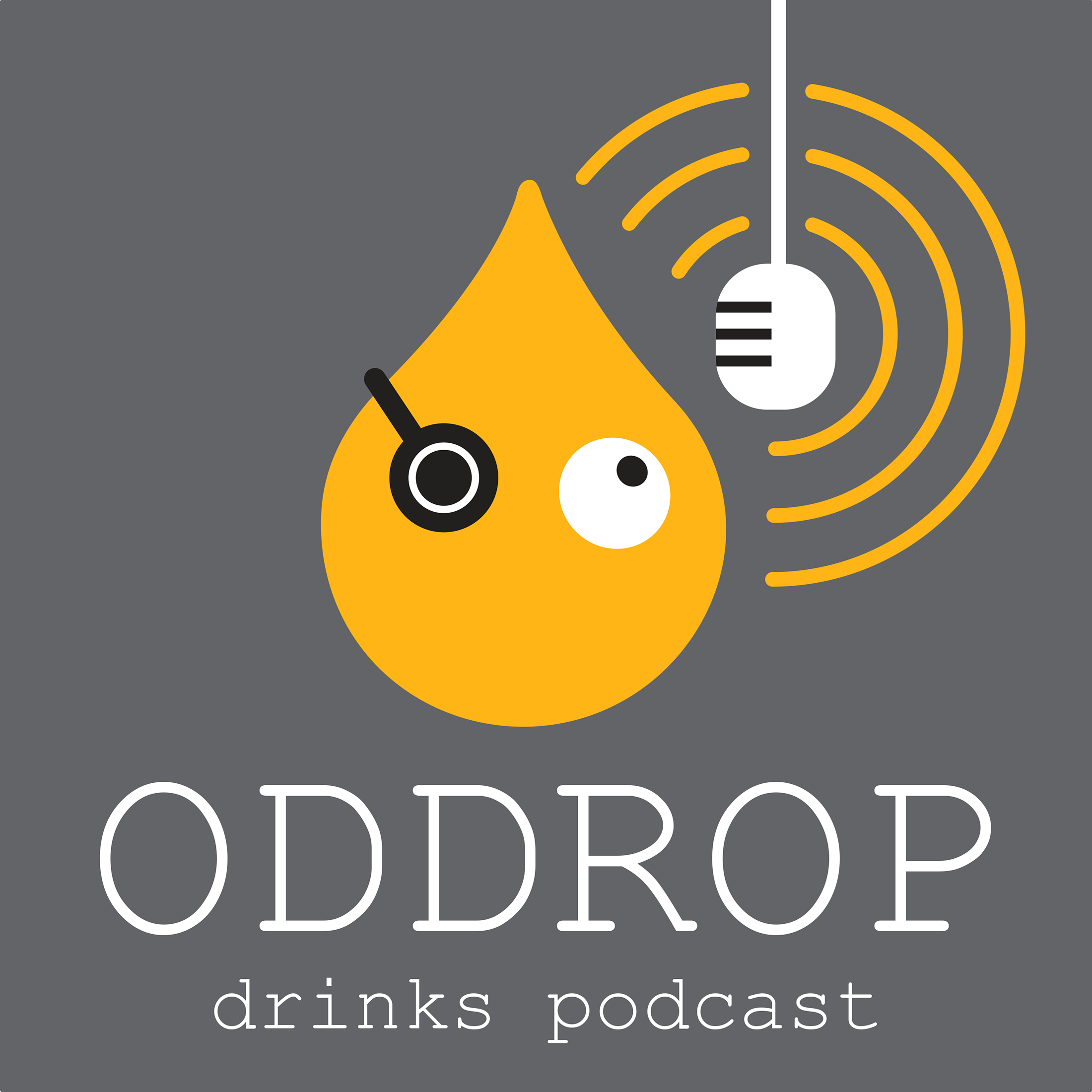 This week we take our first excursion into the spirit world, and what better spirit to begin with than gin. We talk with spirits/cocktails educator Hannah Lanfear of The Mixing Class. Hannah has an enormous knowledge of the history and production of this fascinating spirit. She takes us on a journey through time from gin's arrival in the UK from Holland through to the present-day gin boom (teaser: it has not been a smooth ride!)

Hannah also offers us her advice on how to taste spirits neat, how to avoid screwing up a G&T and how to craft a classic Martini.

The three gins tasted in this podcast are, in order, Jensen's Old Tom Gin, Nicholson London Dry and Four Pillars Navy Strength. You can find them all online from spirits retailers such as www.thewhiskyexchange.com

To learn more about spirits  and cocktails, visit Hannah's website: www.themixingclass.com  To book a spirits qualification course through the Wine & Spirit Education Trust (WSET) head to www.wsetglobal.com to find your nearest course provider.
Have a favourite gin you think we should try? Get in touch with us on Instagram/Twitter @Oddrop_Podcast or at www.oddrop.co.uk.